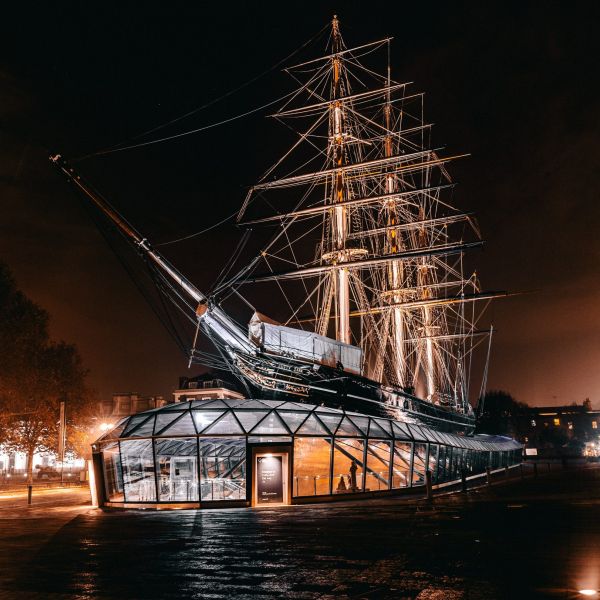 Gallowglass Security Events provide first-class security services and personnel for high-profile public and private events across the UK.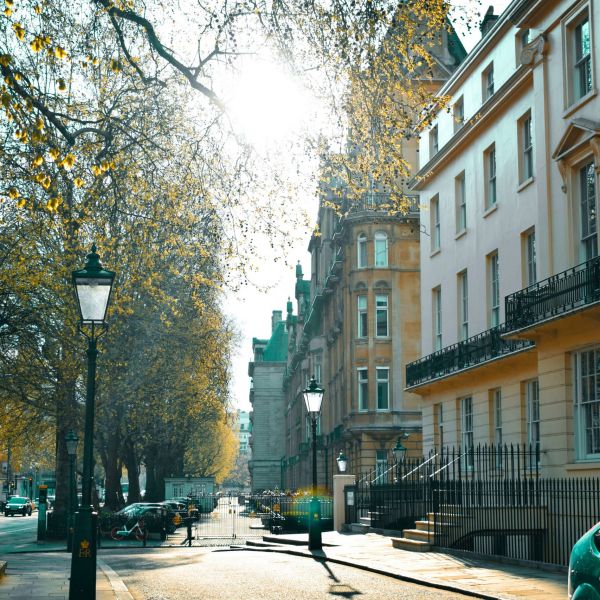 Gallowglass Property provides a broad range of premium, yet affordable, security solutions for the UK's most iconic estates, boroughs, streets, businesses and buildings.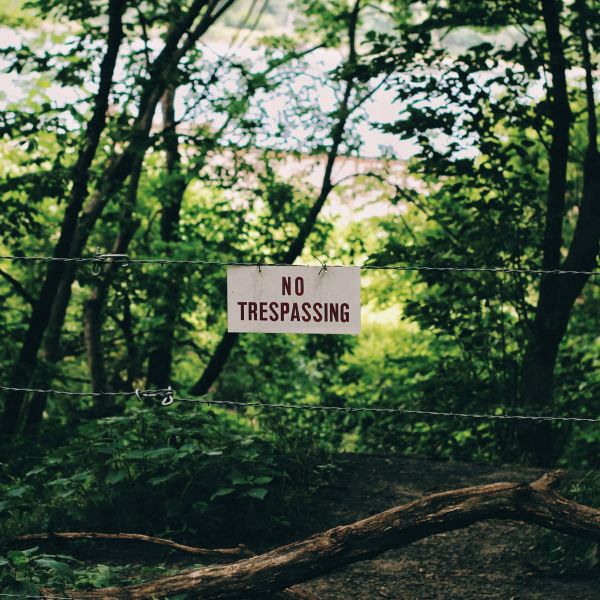 Gallowglass Enforcement takes a human first approach, providing integrous enforcement services to its large range of clients.
Our
Clients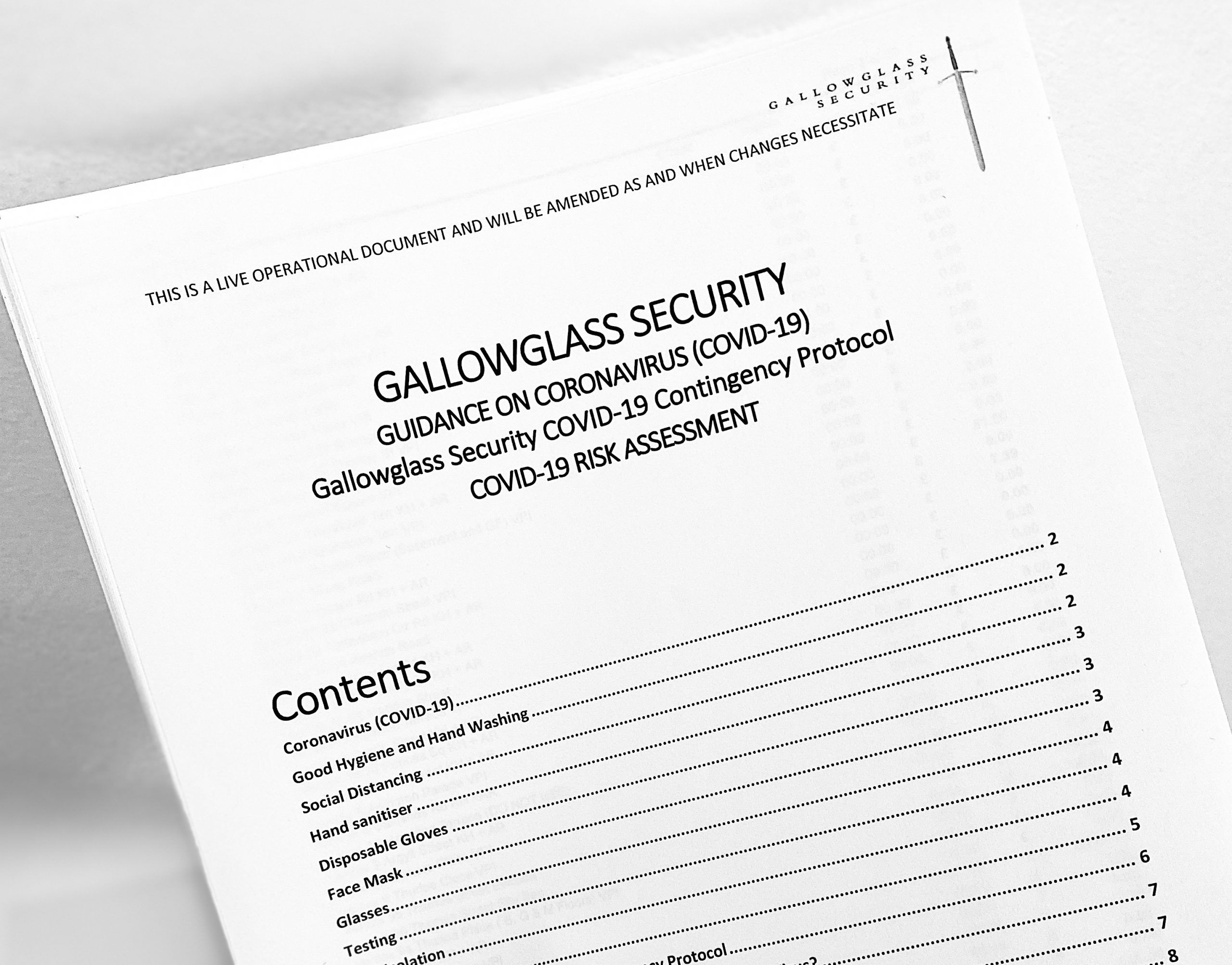 Health and Safety
Gallowglass Security continued to operate during COVID-19, working with customers, incorporating their COVID-19 policies and in strict accordance with the UK Government's advice. As freedom day dawns, contact us to ensure you are still providing safe events and security services. 
Explore Our Latest News & views
Since 1998 Gallowglass Security has been providing clients with best in class, mission focused, human led security solutions across property, events, and enforcement. Our news and views section comes straight from our expert teams, sharing their knowledge and experiences from the many events, properties, streets,  neighbourhoods and boroughs we help secure.