Jaco Nieuwoudt
Partner: Head of Regions & Enforcement
---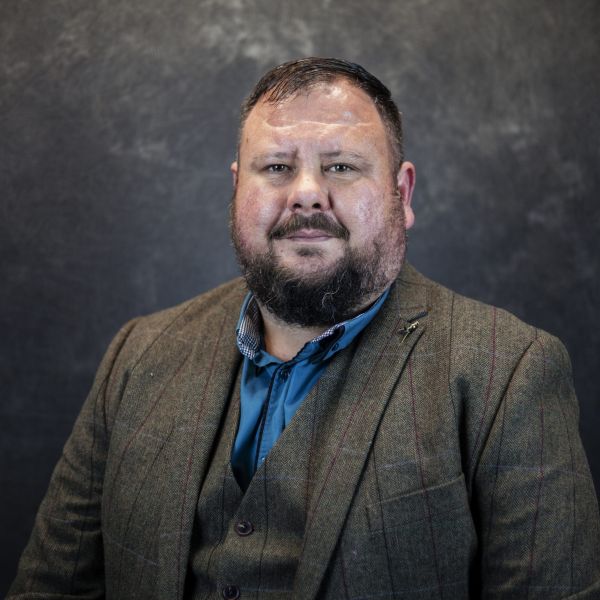 Jaco Nieuwoudt leads Gallowglass Security's Regional teams, providing Gallowglass Security's services, across the UK.
Jaco started at Gallowglass Security over 15 years ago in 2003 as a steward at Kenwood Manor house Music, before managing relief guarding operations for a large UK shopping centre containing over 60 retail and dining outlets.
Following the success of Jaco's management of security operations he was promoted to Crewing Manager where he led Gallowglass Event's security services, before moving up the ranks to become Head of Regions. Jaco's experience has seen him work with prestigious UK music events run by IMG, coordinating and managing the security for major FTSE 100 companies' AGMs and EGMs as well as the leading the security team for the eagerly anticipated UK launch of Apple's iPod Nano, Mini and Shuffle and then the iPhone 3.  
More recently Jaco has been managing major UK events across the country and running the Gallowglass Security's in-house training following the achievement of numerous certifications.
Jaco said: "Prior to joining Gallowglass Security, I worked in hospitality management. This provided me with a good understanding of our customer's customer and the importance of scenario planning for every eventuality. Ensuring our client's customer has a safe and enjoyable experience is paramount to Gallowglass Security and in my role of training our staff, I ensure we are trained to the highest of industry standards to provide you with the best security services our sector has to offer."
More recently Jaco has been managing major UK events across the country and running the Gallowglass Security's in-house training following the achievement of numerous certifications. On account of his extensive experience and ability as an enforcement agent, together with his excellent leadership skills, it was logical that he be appointed as our Head of Enforcement."