About Us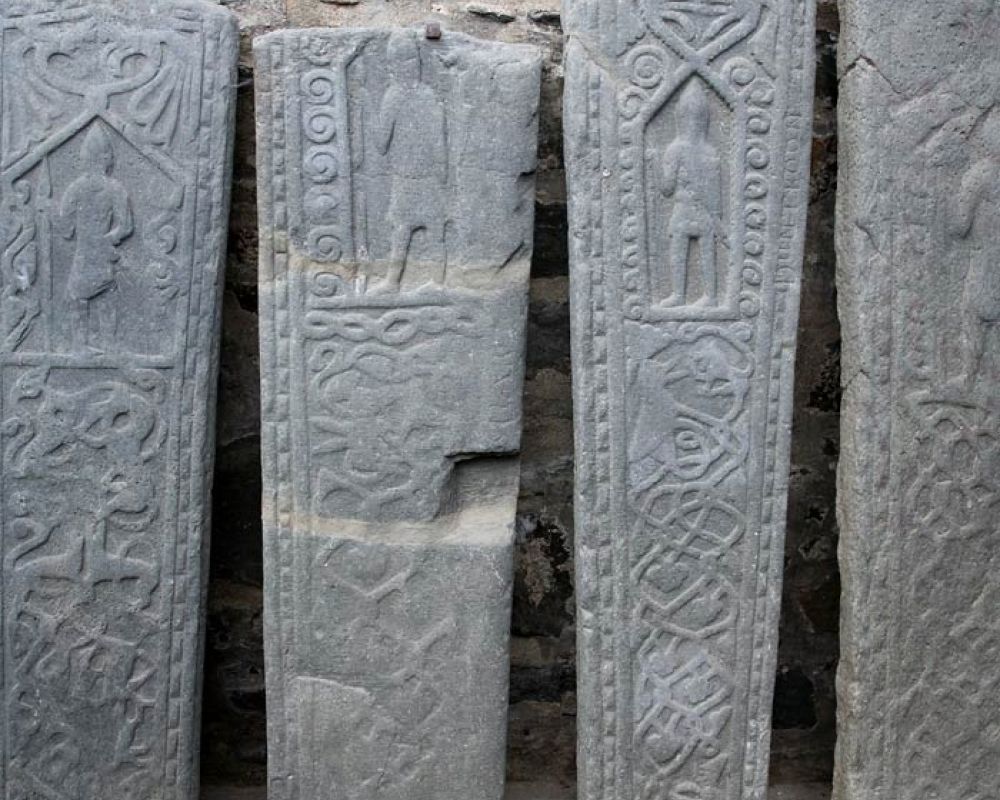 Gallowglass Security
Gallowglass Security is a leading provider of security services and personnel in the UK.
Since 1998 Gallowglass Security has been providing clients with best in class, mission focused, human led security solutions across property, events, and enforcement. Across these specialisms, Gallowglass Security deliver over 20 security services, ensuring all your security concerns are covered.
Working in partnership with you, Gallowglass Security provides individual and holistic security services and specialist personnel for the property, events and enforcement sectors, through its diverse and knowledgeable team. 
Gallowglass Security work closely with you to ensure your security needs are met.  We will quickly and professionally resolve your immediate issues as well as help improve and inform your future security decision making. Through our years of experience and our new innovative, real-time, data-led reporting tool, we can ensure you are not only covered now but into the future.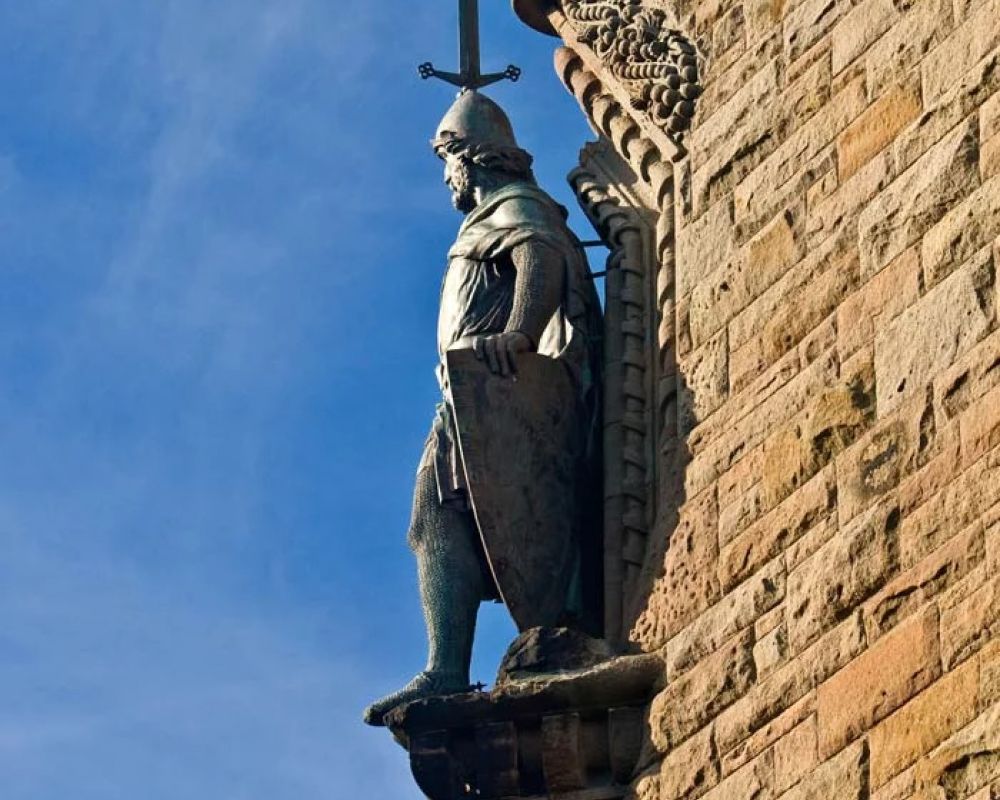 Our Name
Around 1250 the 'gallόglaich' left the Western Isles of Scotland to seek glory and fortune in strife torn Ireland.  Without the protection of these 'gallόglaich', no Irish chief could hope to stay in power.  In war, they formed his elite vanguard; in peace, they acted as his bodyguards and enforcers of his will.
Times have changed but, certain values are timeless, since 1999 we have sought to apply the very best of the Gallowglass values of leadership, strength, courage, presence and loyalty together with dedication to service in our approach to business.
These core values together with the progressive approach of Gallowglass Security continue to drive our growth so that we have a presence throughout all parts of the UK and are set to expand into Europe.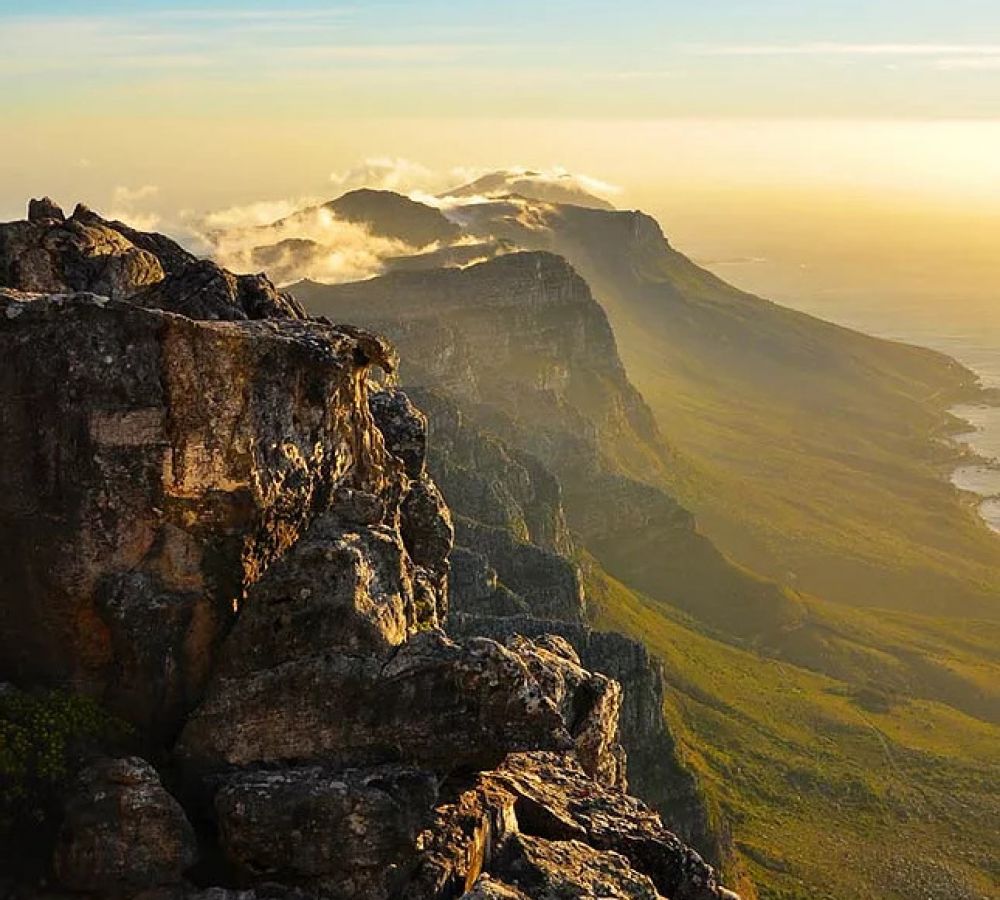 Mission statement
Our mission is to deliver excellence in the provision of security services to our clients.
All operations are professionally planned by skilled personnel, following a thorough evaluation of our client's requirements.
They are executed by highly trained security officers, who are well led; motivated and disciplined. It is a defining characteristic of Gallowglass that all assignments are carried through in a positive and flexible manner.  These qualities assist us in our ambition to define standards, for the sectors in which we operate.
The high standards that we set ourselves are achieved through dynamic and experienced leadership. We empower our staff and encourage them to take ownership of their role in order to develop it and themselves to their full potential.
All staff understand their valued contribution in the process of service delivery to our clients. We recruit from diverse backgrounds as this extends the range of talent and services available to you.
This has forged a unique Gallowglass "esprit de corps" that is characterised by a determination to complete all assignments to the highest standards