The unfolding Covid 19 crisis highlighted the perilous predicament facing rough sleepers from the heightened risk of Covid transmission. This being on account of a myriad of factors, notably; that many have chronic physical and mental health problems which are often heightened by substance misuse, the inability to self isolate, the absence of basic hygiene facilities, together with a peripatetic lifestyle.
We believe that the leadership of the Greater London Authority (GLA) deserve immense credit for being relentless in raising this issue in the public and political consciousness at a very early stage of the emerging pandemic. All this as well as maintaining it in the public profile, and providing the political impetus and means to ensure that relief was provided in the form of accommodating this highly vulnerable group at various London hotels.
The admirable and highly committed St Mungo's charity, were commissioned to provide rough sleeping services at the hotels, and throughout the pandemic been at the vanguard in providing a variety of essential and invaluable outreach support to those being temporarily housed in hotels across the capitol.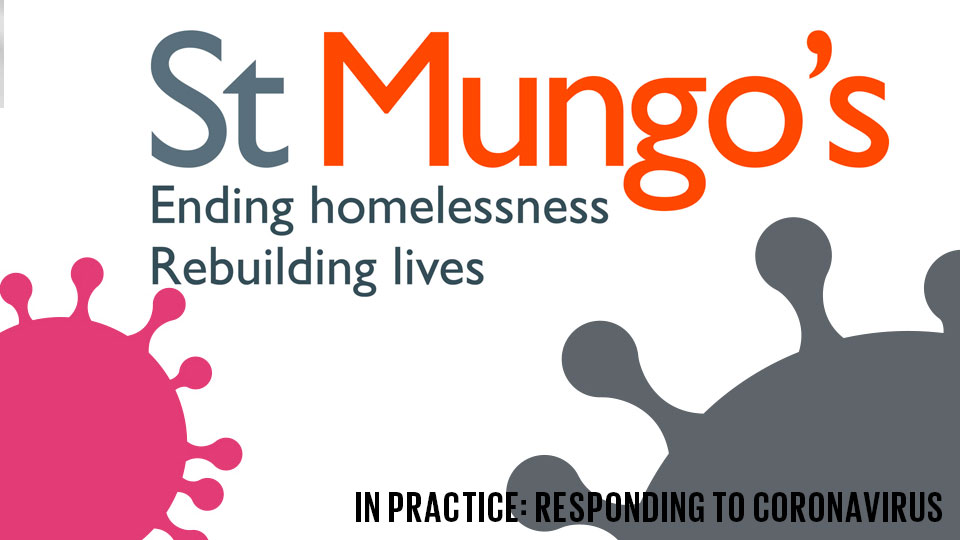 We were invited by the GLA to provide security support at hotels under their responsibility, an invitation that we had no hesitation in accepting despite the challenges and uncertainty brought about by the pandemic. Ultimately we reacted as we always do, with alacrity, and deployed carefully selected and well briefed teams of guards at various locations, with the tasks of ensuring the safety of the residents, outreach workers and hotel staff as well as enacting any and all special instructions received on site.
As the pandemic worsened, we were assigned to provide security regimes for more hotels under the aegis of the GLA; as well as expanding our involvement into the London Boroughs of Westminster, Havering, Waltham Forest and most recently, on behalf of the long standing and renowned homeless charity Crisis.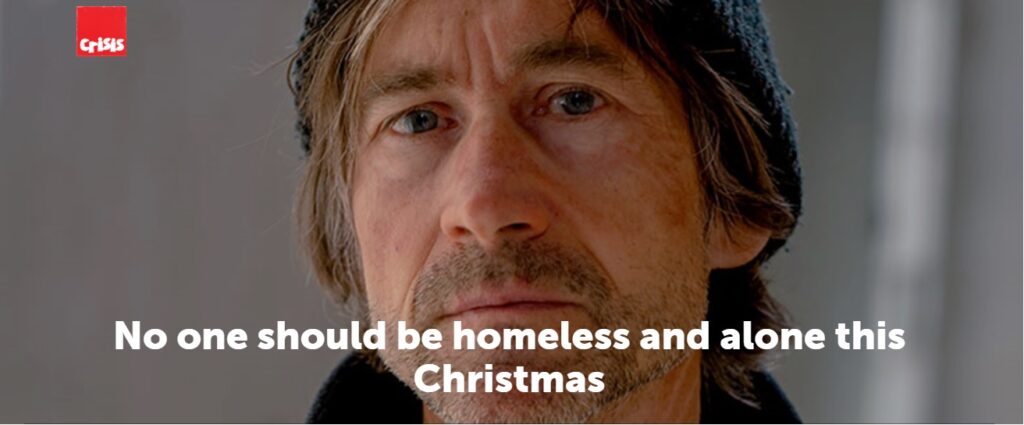 For Gallowglass this assignment represented a paradigm shift from the range of services we are accustomed to providing, not least because of the absence of any formal guidance on security provision at the front line amongst a demographic profile of persons at a high risk of Covid transmission.
Undaunted though, our guard force was carefully selected on the grounds of their skillset and aptitude for this work, and were comprehensively briefed and rapidly deployed. Despite national shortages of PPE at the time of initial deployment, we were able to procure it, and equip all guards with it. Simultaneously all sites were rigoursly and critically risk assessed so establish safe systems of work for them.
Drawing on advice and subsequent updates from bodies such as Public Health England and the NHS, our H&S Manager assimilated the scientific advice and then distilled and adapted it in the form of a series of highly unique security relevant training syllabus's. These Covid specific training modules have been, and continue to be updated and delivered on site on a one to one basis in the form of toolbox training.
We believe that this highly considered approach has been instrumental in building awareness and understanding of the very specific challenges posed, and has ultimately cultivated the necessary skill sets and understanding that has contributed to our guards excelling in such a unique environment.
As with all, it is our hope that oncoming vaccines mark the beginning of the end of this pandemic. Until vaccines are clearly entrenched throughout the population and their efficacy thereby established, rough sleepers will continue to require the support that local government provides along with dedicated and skilful charities. We remain on hand to assist whenever and wherever required, especially over the Christmas period.
Managing Partner Giles Turnbull says.
"This is and remains a remarkable project, and one that we regard ourselves as privileged to be involved in on account of its inestimable social value. It's successful delivery is a result of a highly collegiate effort, where our staff have been encouraged to draw on their intelligence, accumulated knowledge and experience, and apply their initiative for the benefit and success of this project .
The final word must go to the guards on the ground who have shown great professionalism selflessness, determination and effectiveness in delivering our security services. There are many who have distinguished themselves and I thank them all. Particular commendations though must go to Adedotun Ajao, Mohammed Ismail, Grzegorz Grabowicki, Amir Khattab, Ashley Campbell and Yuri Asenov all of whom have been particularly outstanding."