Nick Kostov
Partner & Head of Operations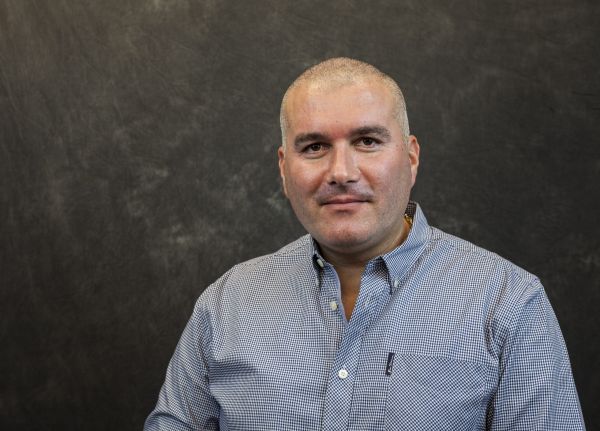 Nick Kostov is Gallowglass Security's Head of Operations, responsible for the smooth running of all Gallowglass Security's Property, Events and Enforcement security operations.
Following a degree from Bulgraia's Plovdiv University in Primary school pedagogy and foreign languages Nick joined Gallowglass Security in 2008, starting as a security guard in our team. Before too long, Nick's organisation and leadership skills led him to be promoted to the position of Senior Security Officer, managing some of our major events for our Private and Public sector clients.
Since being promoted to Head of Operations, Nick now works in the head office supporting all our specialist security teams. Despite being based in the head office, Nick can often be found undertaking site visits at the beginning of a project and visiting clients and the team  
During the Covid pandemic, Nick and the team have been working closely with the London Mayor's office to ensure London's homeless have been helped into accommodation, running the security for the hotels.
Nick, a former teacher, credits his experience as a teacher, to his role now: "Teaching provides you with many skills that can be brought to bear in security. Security guards need to be able to plan, talk to people, lead them clearly and reassure them. Our aim is to always reassure our clients and the public, putting them at ease and feeling secure."