19 July 2021 – Freedom Day
The appointment of the new Health Secretary Javid on the 26th June, signalled a positive change in the mood music for the events and hospitality industry, which was confirmed by yesterdays announcement that stage 4 of the lock down road map will proceed as scheduled. The key changes that effect the events and hospitality industry can be summarised as follows:
Nightclubs can open
Pubs and restaurants no longer table-service only
No limits on guests at weddings and funerals
No limits on people attending concerts, theatres or sports events
No restrictions on communal worship
Despite the caveats and qualifications that came with Prime Minister Johnsons announcement yesterday, and with the sword of Damocles hanging over this vital industry with the proliferation of the transmission of the Delta variant, this is still welcome news.
Gallowglass Security would be delighted to assist you as a security provider in any capacity required. We are skilful, adept and highly experienced in providing security for all manner of events ranging from product promotions, FTSE 100 corporate GM's , corporate hospitality, private parties , weddings, film shoots through to outdoor concerts and cultural festivals.
We can provide well led, dynamic and highly trained security personnel at very short notice if your lead in times are short, and are available to support you and clients from all our service sectors 24/7, 365 days of the year.
Our Covid experience provides an extra layer of comfort for all buyers of security services. During the pandemic we have provided security for the Greater London Authority (and still do) as well as other London Boroughs at Hotels accommodating rough sleepers.
Consequently we have formulated our own Covid awareness training, and have delivered this in face to face tool box training to all guards in a customer facing role. The author of our innovative and highly effective Covid safety measures is a graduate teacher who holds the coveted NEBOSH diploma and is also qualified by BSI as a lead auditor in the ISO 45001 (occupational health & safety) standard.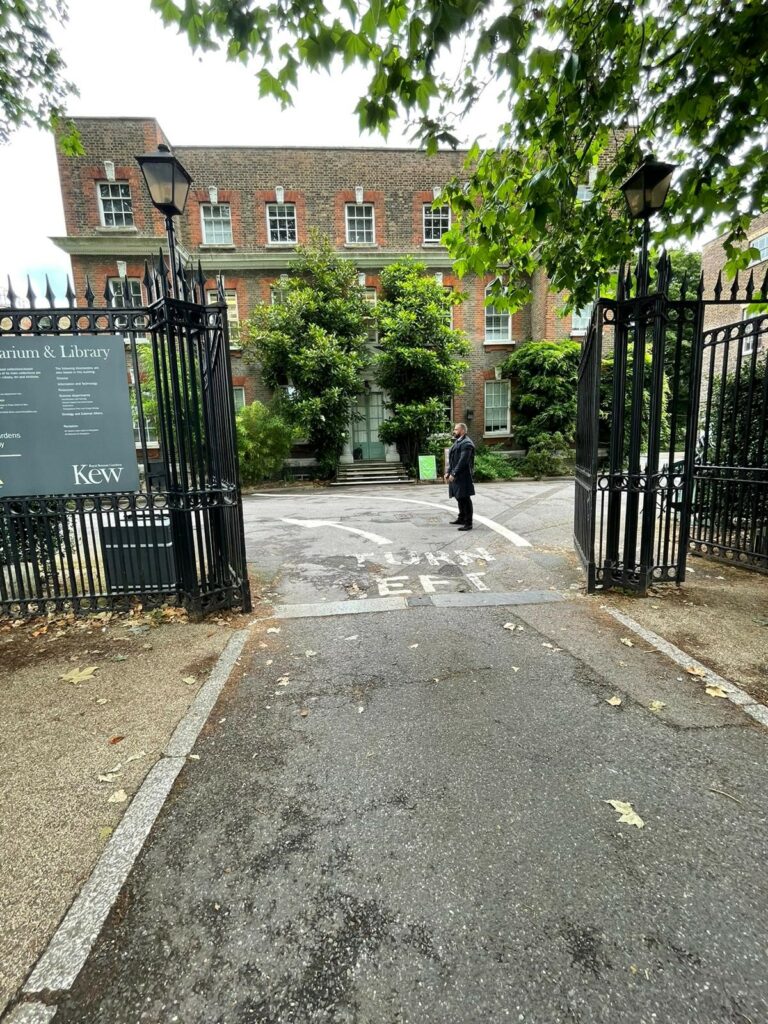 As control measures are expected, though not mandated by the government, we are uniquely equipped to enforce any control measures you are minded to implement, or are required to if such measures feature as license requirements.
So if you need security, please call us 02073267840 or contact us on dutyops@galsec.co.uk