Gallowglass Security, although headquartered in London, has operated a successful regional security program across the country for over a decade, from North East, North West, Yorkshire and Birmingham to the South of England through to Bristol and down to Cornwall.
Gallowglass Security's regional practice is over ten years old and led by Gallowglass Security's Head of Regions, Jaco Nieuwoudt, from his offices in West Yorkshire.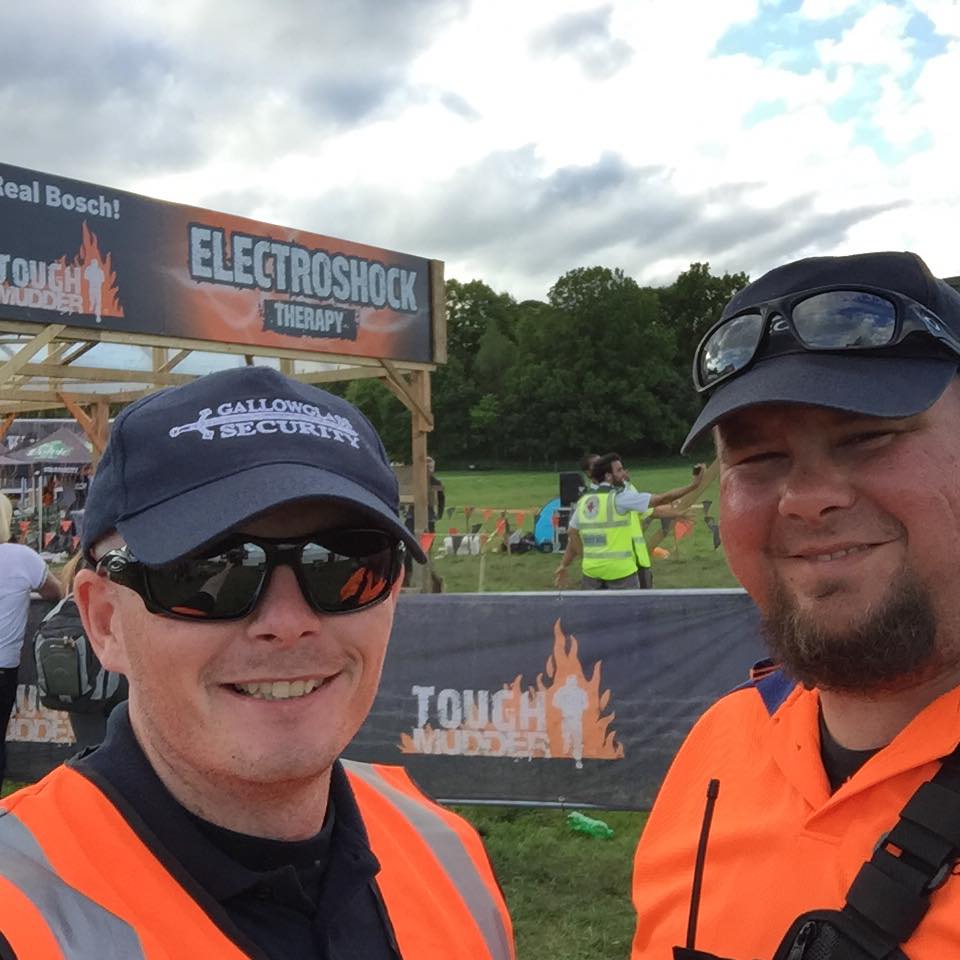 Running a team of up to 80 guards, Jaco has been helping to deliver all Gallowglass Security's core practices outside of the capital for over a decade, even before he became a Partner and Head of Regions.
COVID-19 has changed the type of business Gallowglass Security is working on, but despite the restrictions the phone continues to ring with new requests and a burgeoning client list, across the company's business units of Property Security, Events Security and Enforcement.
Jaco said: "Prior to COVID-19, we were undertaking a lot of promotional roadshows with major brands and securing festivals and public events for our clients across the country. More recently we have been working with clients to secure their properties, evict trespassing travellers and undertake VPIs to ensure vacant properties are not being damaged or falling into disrepair."
Gallowglass Security has been proud to work with Tough Mudder since 2012 across 12 of their events a year; however, during COVID-19, these security guards have re-skilled and utilised their experience to support clients across a range of eviction and property related security services.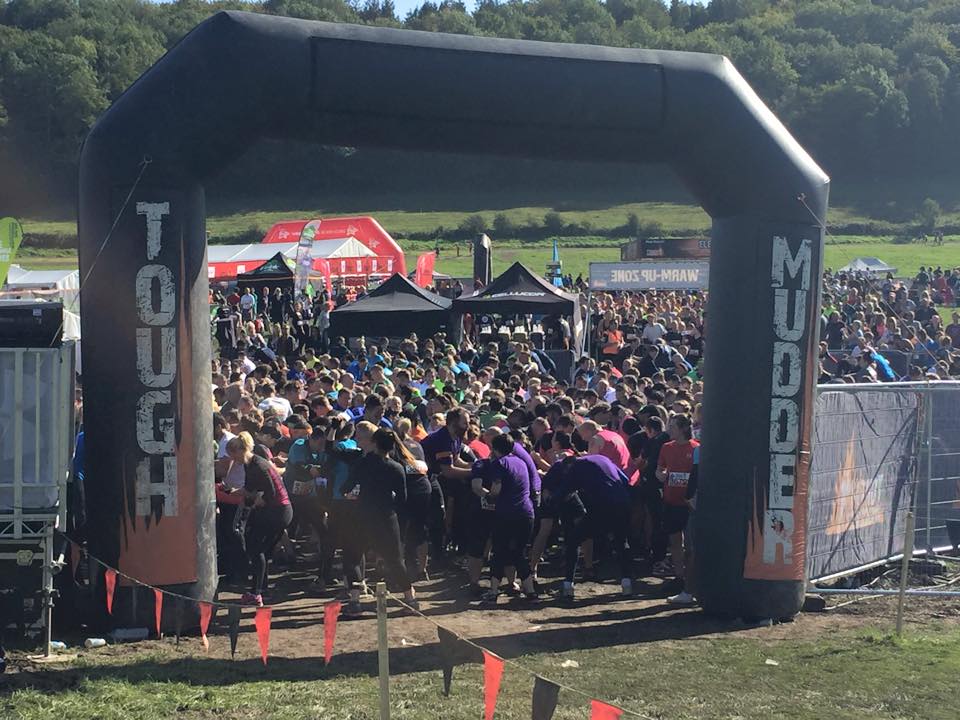 Despite the challenges, the regional security team have adapted. Jaco continued: "We pride ourselves on our ability to adapt, our professional, above and beyond approach and our ability to deploy quickly. Client's are having to adapt quickly under stressful circumstance, which is why we adapt quickly with them. Providing a reassuring, proactive, professional security presence is critical to curing client's security concerns."
Utilising Gallowglass Security's significant Property Security experience, they are now working with a large number of commercial building owners. The types of buildings Gallowglass Security are protecting, include warehouses, commercial property, such as shops and trading estates for estate agents, business owners and administrators, offering VPIs, manned guarding, key holding and alarm response.
Jaco said: "I have always loved the events side of the security business and a personal favourite, as a keen cook, was Foodies Festival. We love seeing the competition and camaraderie at events like Tough Mudder, the joy at The Big Feastival and the energy at all the music festivals we support. We cannot wait to have them back and support them again. However, in the meantime, our skills and training programs have allowed us to adapt and attack the challenges our clients face today, across the country."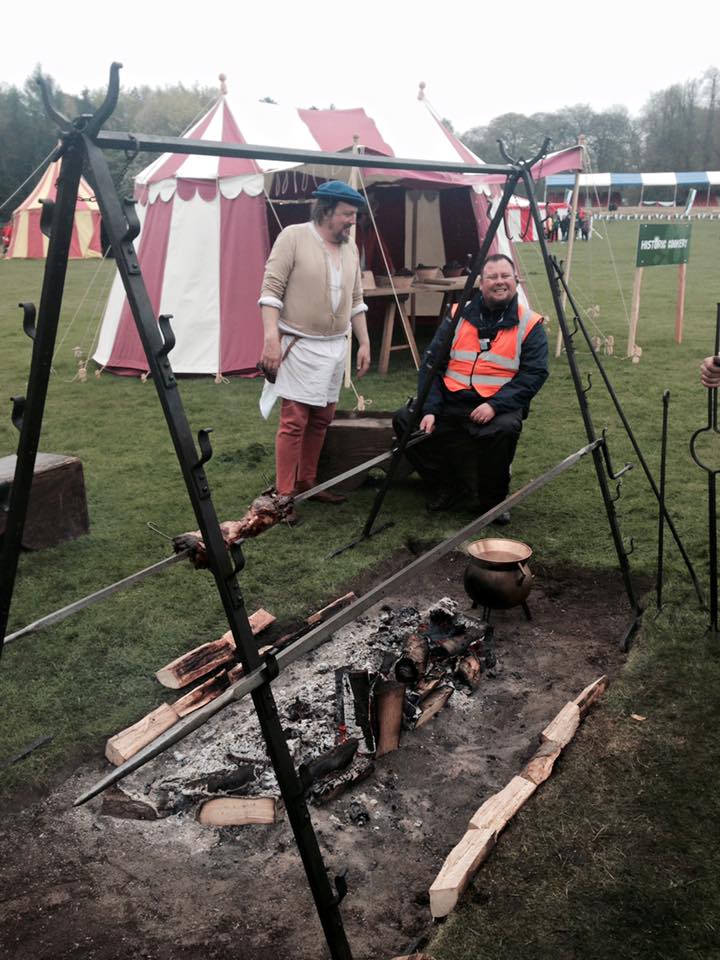 For those that are looking for security solutions, whether it be related to estates and properties, enforcement or events, contact Jaco and his team.