Gallowglass Security is proud to support local boxing gym, Dwaynamics, through a significant donation to the Brixton based foundation.
Dwaynamics ABC, or the Dwayne Simpson Foundation, was designed to steer at-risk youth away from gang-culture, knife crime and gun violence, and encourage individuals to see their future away from gangs. CEO and founder, Lorraine Jones tragically lost her son, Dwayne Simpson to knife crime in Brixton. Following this truly tragic event she vowed to overcome the issues within the community and ensure that other families and communities did not have to suffer the loss that she did.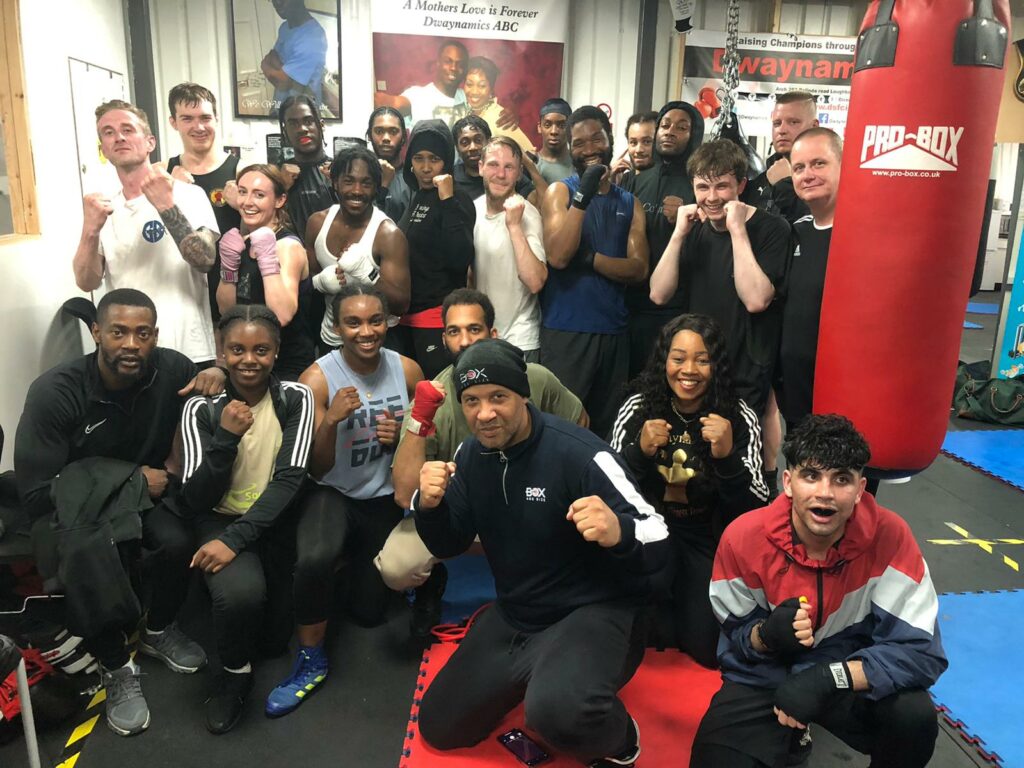 Dwaynamics, was initially founded by Dwayne Simpson in 2013 on Brixton's Angell Town Estate. Dwayne grew the club to teach over 50 kids the discipline of boxing before he became a victim of a knife crime. Since then, his Mother, Lorraine Jones, has worked tirelessly to continue Dwayne's legacy, growing the club and teaching classes to the children, young adults, adults, and disabled, whilst also offering community services.
Giles Turnbull, Managing Partner and Founder of Gallowglass Security said: "Dwaynamics is a fantastic organisation in our local area of Brixton. The work Lorraine and the team do to help young people grow through valuable life skills is hugely important to our community. We are very proud to support Dwaynamics and help continue Dwayne's vision."
Beyond the classes, the Dwaynamics Foundation offers community services, such as employment programmes, mentoring sessions, bereavement support to those who have lost children to knife crime, art workshops and educational support, whilst also acting as a liaison between the community and police. The community also play an active part in stop and search workshops with the Police, as well as attending collaborative meetings at New Scotland Yard with the Metropolitan Police.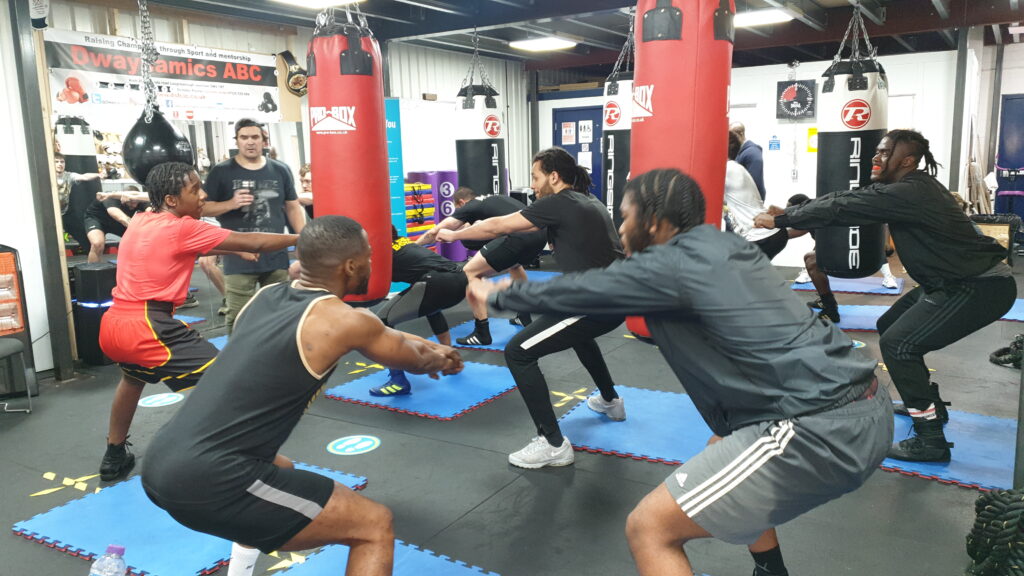 Giles continued; "Our head office is based in Brixton and we know the area extremely well and we are very fond of it. We have seen Dwaynamics' influence grow in the community and the impact it has had on those involved. We are extremely pleased to contribute to the foundations ongoing success and the programs and support it offers to our community."
Lorraine Simpson said: "Dwaynamics is able to continue its work through the generous donations of individuals and companies. We are extremely grateful to Gallowglass Security for their contribution, which will be focused on delivering fun, engaging and life changing classes to our young people."
---