The frustration that has been continually expressed to us repeatedly over the years by property and landowners and their agents, is the seemingly labyrinthine and highly costly process of recovering land and property and restoring them to their lawful owners.
Recovering land and property does involve many parties, namely Enforcement Agents, Solicitors, the Courts, Security, Locksmiths and even the Police; aligning their availability and efforts to secure an expeditious and successful outcome. If one party in this process not ready to proceed, delay and unnecessary cost can arise.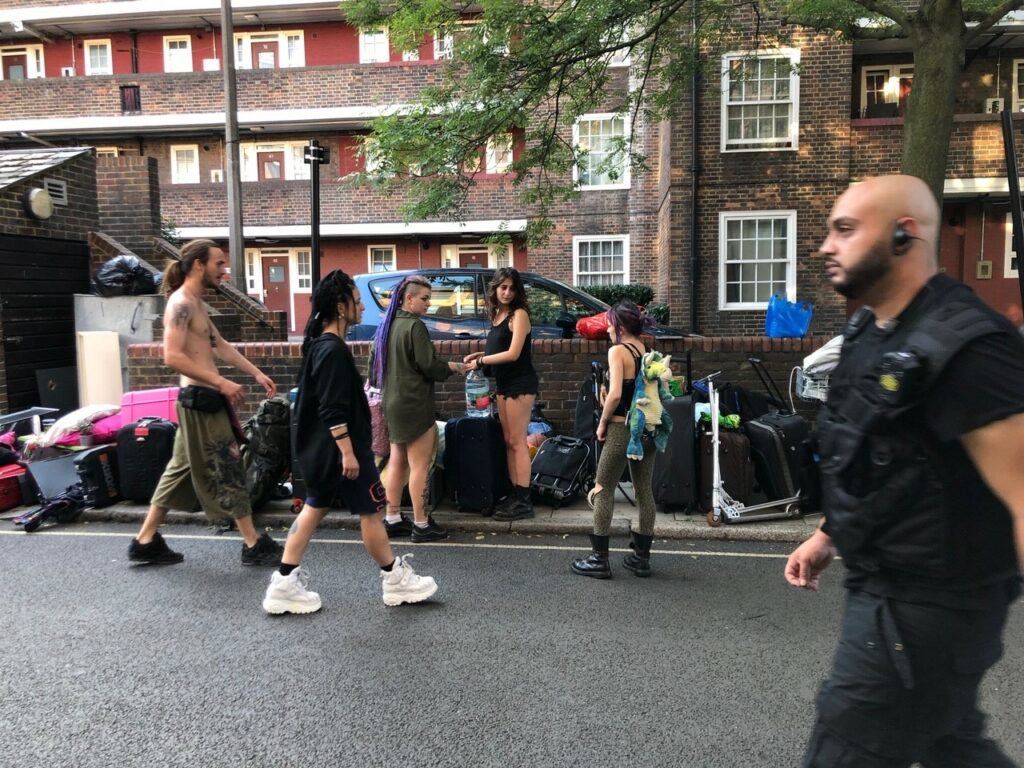 Gallowglass has acquired extensive experience and inestimable skill in supporting Enforcement Agents in the physical recovery of property and land together with post recovery manned guarding, and in many instances, these have been very large scale and have attracted intense media interest.
Given the delay and uncertain cost generated by the traditional model of recovery, Gallowglass has studiously evolved a fresh vehicle of service delivery designed to expedite the process in a transparent and cost effective way.
We have secured the appropriate authority that allows us to internally transfer a County Court Possession order to a High Court Writ thereby avoiding the delay commonly associated with County Court Enforcement, a problem that has been exacerbated by the Covid19 pandemic.
Currently Gallowglass has six fully SIA licensed guards fully trained as Enforcement Agents and a large pool of highly able and experienced SIA licensed guards to support them in the recovery and post recovery phases of the enforcement process. All this together with an able and trusted network of Enforcement Agents throughout the UK.
We have also teamed up with lawyers and other ancillary partners and negotiated with them transparent fixed fee arrangements so that we can provide precise cost projections at the outset. All cost savings generated are passed on to our clients and we don't charge an uplift on any of their services.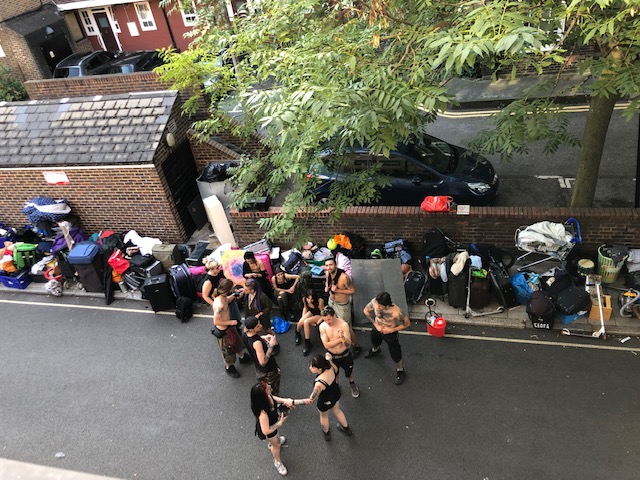 We are geared to rapid reaction and operate 24/7. This means that whenever and wherever in England and Wales a High Court Writ of Possession is handed down we will enforce it immediately.
If you require our assistance or would like to talk to us on a no obligation basis, then please don't hesitate to contact either Morgan Sheldon, George Oliver or Vlad Stefanov on 020 7326 7840 or email at enforcement@galsec.co.uk