And so, the juggernaut that is Tough Mudder, moves on this weekend for the greatly anticipated Midlands leg of the UK 2021 series; located amongst the elegant splendour of the grounds of Belvoir Castle.
The Gothic inspired and imposing Belvoir Castle is the ancestral home to the Duke of Rutland; and is located on the nape of a steep high hill overlooking the Vale of Belvoir, which has been described as an unspoilt stretch of English Countryside at its patchwork green best.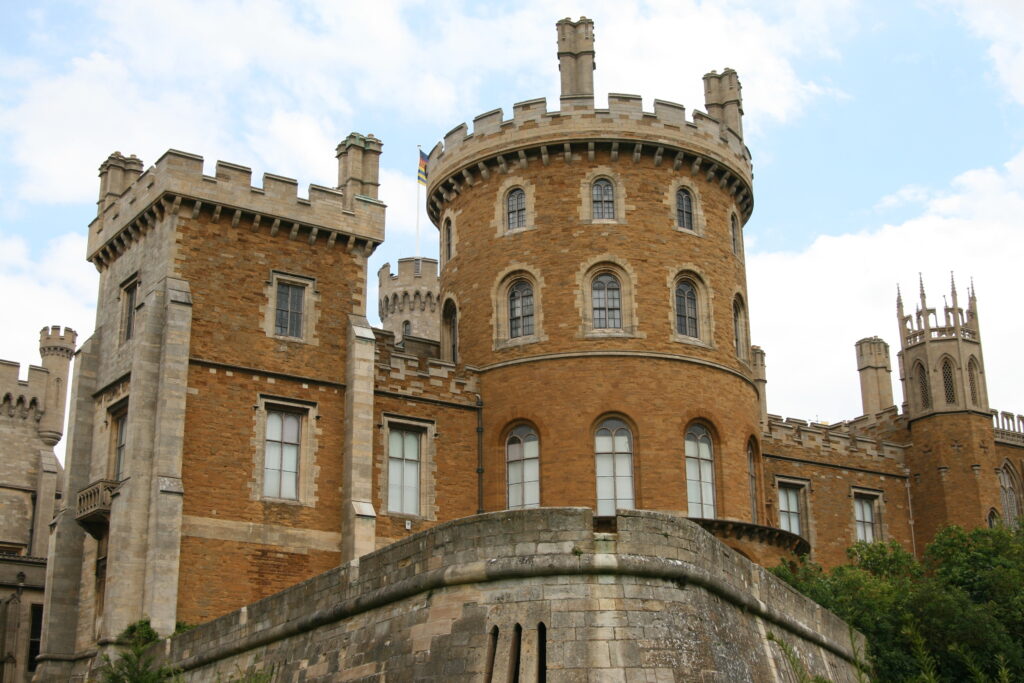 This serene and beautiful backdrop and landscape gives little hint of the daunting challenges facing those hardy souls brave enough to take on the epic endurance challenges presented by Tough Mudder. The competitors are expected to cover 10 to 12 miles on foot whilst overcoming up to 25 obstacles located throughout the course, and some of which have a challenging twist in that they play on elemental human fears such heights, water and electricity !
Since inception the Tough Mudder obstacles have evolved, but some, notably the "arctic enema ", electric shock therapy", and "hydrophobia" are time tested perennial challenges; and still remain to throw the gauntlet down to the competitors fighting spirit. New additions to test Tough Mudder vets include "well swung" which relies on sheer grit and strength.
At Gallowglass we are privileged to have been the security provider for Tough Mudder for so many years, and it is a great favourite for our guard force. Our security teams travel the length and breadth of mainland UK to provide a highly professionally run security guarding regime at each leg, that reflects the positive and up beat tone of this remarkable event.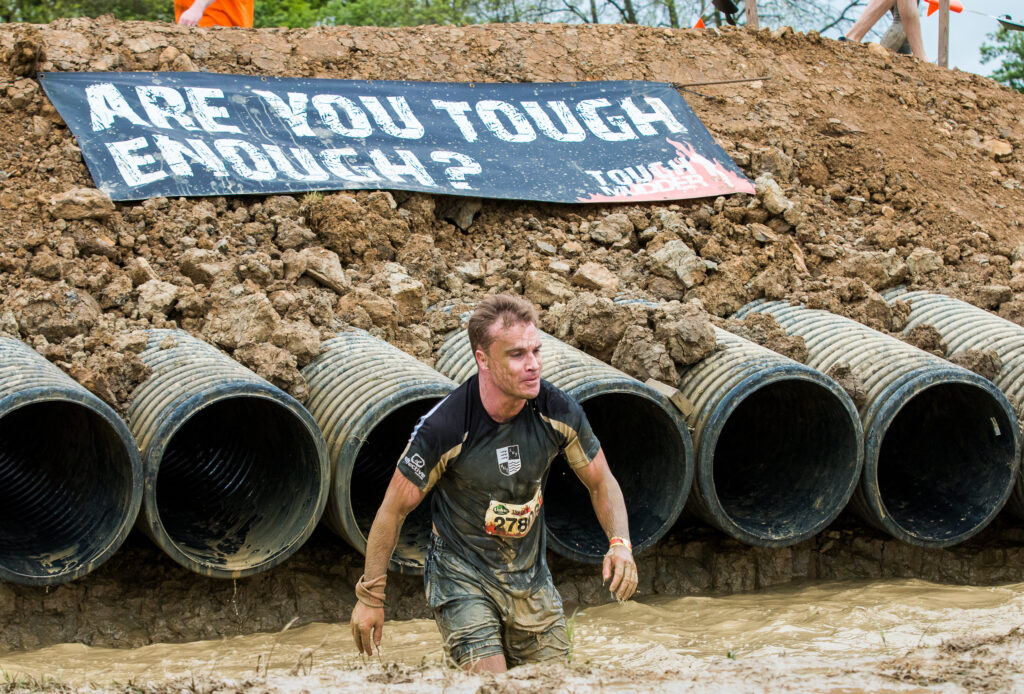 The Gallowglass security team leader for Tough Mudder UK John Griffiths says of this event. " Tough Mudder is a tremendous event to be involved in. A lot of prior planning and logistics are involved to ensure that we successfully meet our security objectives. These events have an incredibly upbeat and positive vibe, and its essential that our guards mirror that with high energy positive interaction with competitors and staff.
I am proud of our fabulous team who always work hard to deliver, and no one epitomise this better than Mike Ellis, who constantly impresses with his never say die and positive can do attitude, which is the Gallowglass Security way".