Meet Jaco Nieuwoudt; Head of Regions, Partner, Security Expert, Chef, Curer of meats, Rugby Player,BBQ enthusiast
Gallowglass Security's Head of Regions and Partner, Jaco Nieuwoudt, has been with us since 2003, after flying over from Pretoria, South Africa, where he was born.
Although a proud South African, Jaco left the Rainbow Nation to fly over to the UK 18 years ago, at the age of 21, swapping the high veldt of South Africa for the Dales of Yorkshire, via London.
Now living in West Yorkshire, with his family, Jaco manages all Gallowglass Security's major event security, regional security services and acting as our client's and partners point of contact across the Midlands and the North, often playing a hands-on role.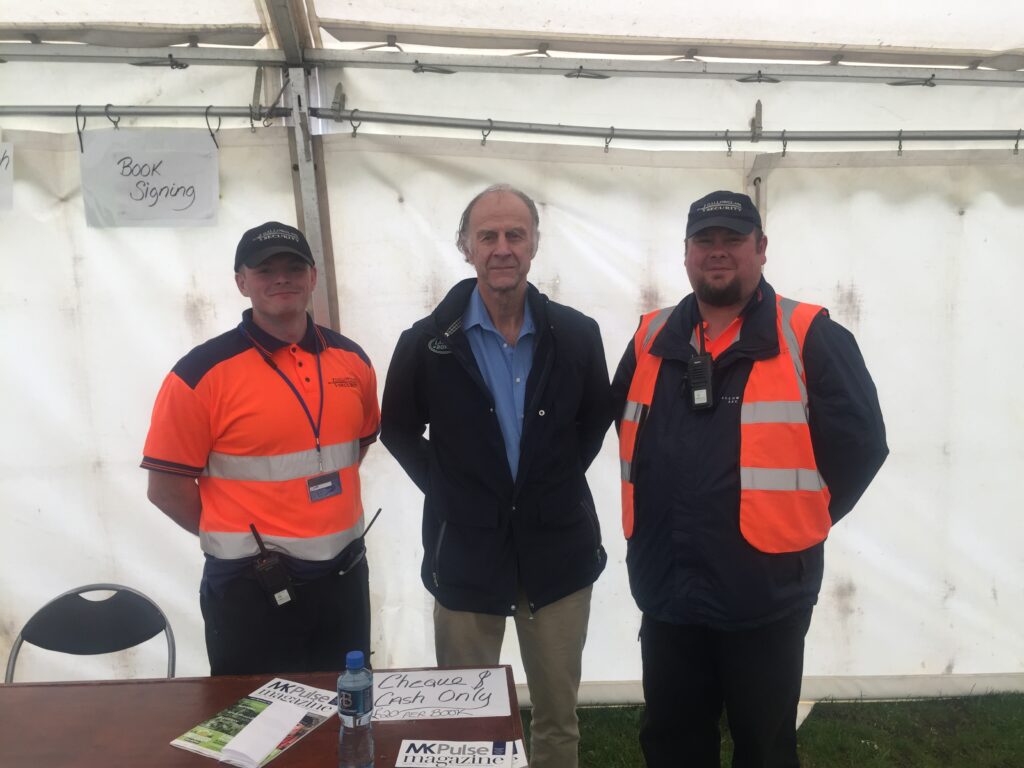 For those that have met Jaco, it will come as no surprise that he was a keen rugby player and a big presence on the pitch, let alone a Security site. As a young man, Jaco played for the first mixed race school in South Africa, CR SWART, as a Prop or Lock. When he flew over to the UK, he was quick to pick up his boots and join Ilford Wanderers Rugby club in London, but due to the nature of our work, he had to quickly hang them back up, as his reputation for delivering excellent security services started to grow.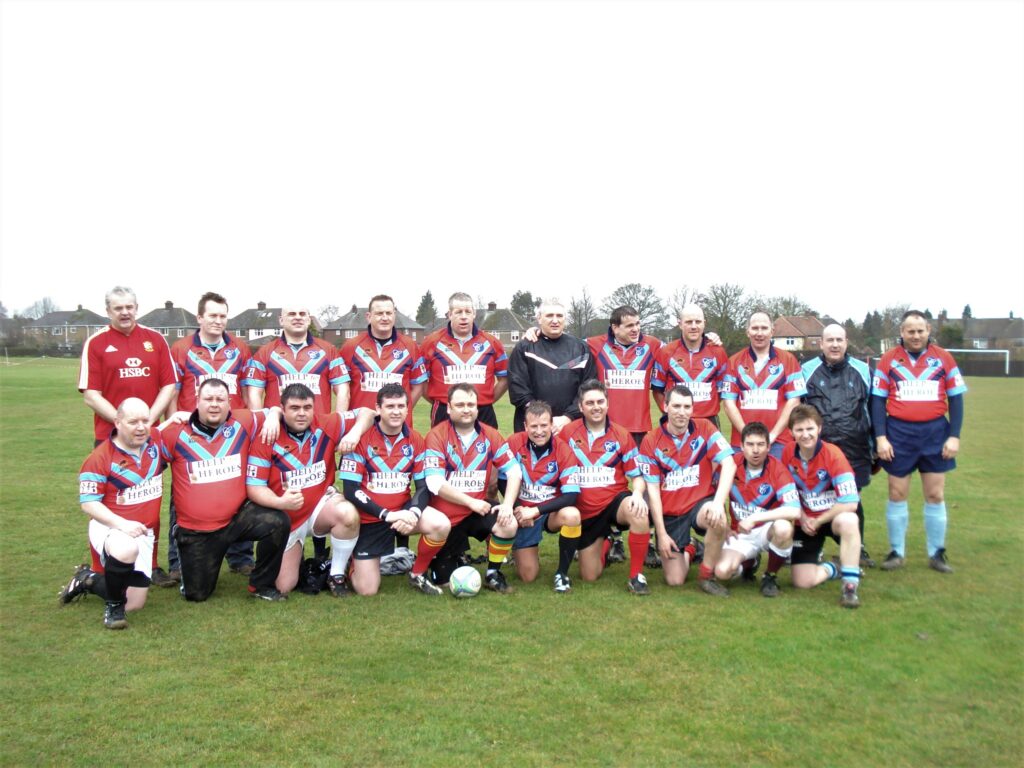 Starting as a Security Steward in 2003, Jaco's eye for detail, eagerness to go above and beyond and exceptional client service led him quickly up the Gallowglass Security ranks; becoming a qualified trainer (PTLLS), a certified bailiff and creating Gallowglass Security's unique and highly adaptable in-house training portal for all security personnel joining the company.
During his time as a Crewing Manager, our clients were quick to request Jaco's presence and support for their events and security projects. This led Jaco to often travel the country at the client's request to support some of Gallowglass Security's most prestigious events partners, ensuring an excellent level of security service was delivered.
As a result, we knew we couldn't keep Jaco in our headquarters and realised that the best way to serve our most active regions and give our clients what they wanted, was for Jaco to be closer to the clients and growing Gallowglass Security's regional practice.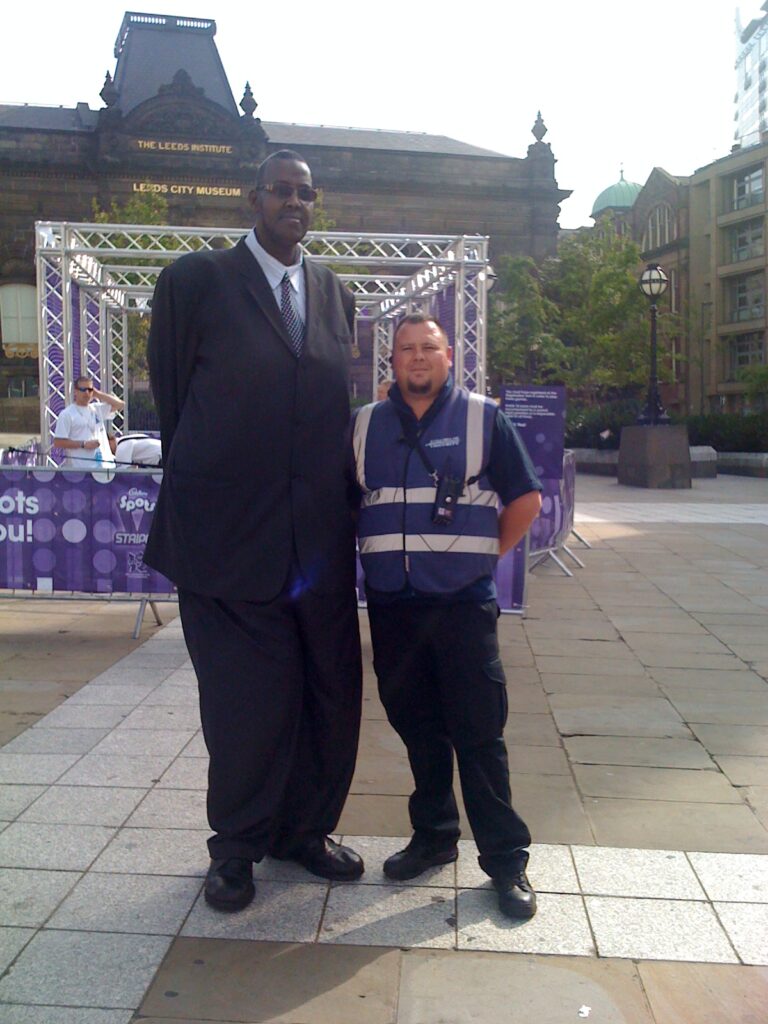 Since taking over the practice, our regional offer has gone from strength to strength; offering more services to a broader range of clients. Jaco is successfully navigating the trials and tribulations of an ever-changing market and our client's demands, providing excellent service, and ensuring that the team are quick to deploy at a moment's notice.
When Jaco is not setting up your security detail, evicting trespassers, managing our team of 80 security experts and answering client queries and questions, he can be found in the kitchen or at the barbecue with his family. Like a true South African, he loves to barbecue large pieces of meat over a low heat for a long time. Alongside this, he can often be found curing different meats and making traditional South African Biltong and boerewors. It will come as no surprise to anyone then that when asked what his favourite Gallowglass Security event was, Jaco was quick to reply, "Foodies Festival!"
Like all of us, Jaco is looking forward to the return of events and festivals up and down the country. In order to bring this about, he is working closely with Petar Petrov, Head of Health and Safety, to advise clients on how to prepare for the new normal. If you are interested in hearing how Jaco is preparing for event security in the age of COVID and what we can do to help, be sure to contact him and he will only be too happy to answer your questions.